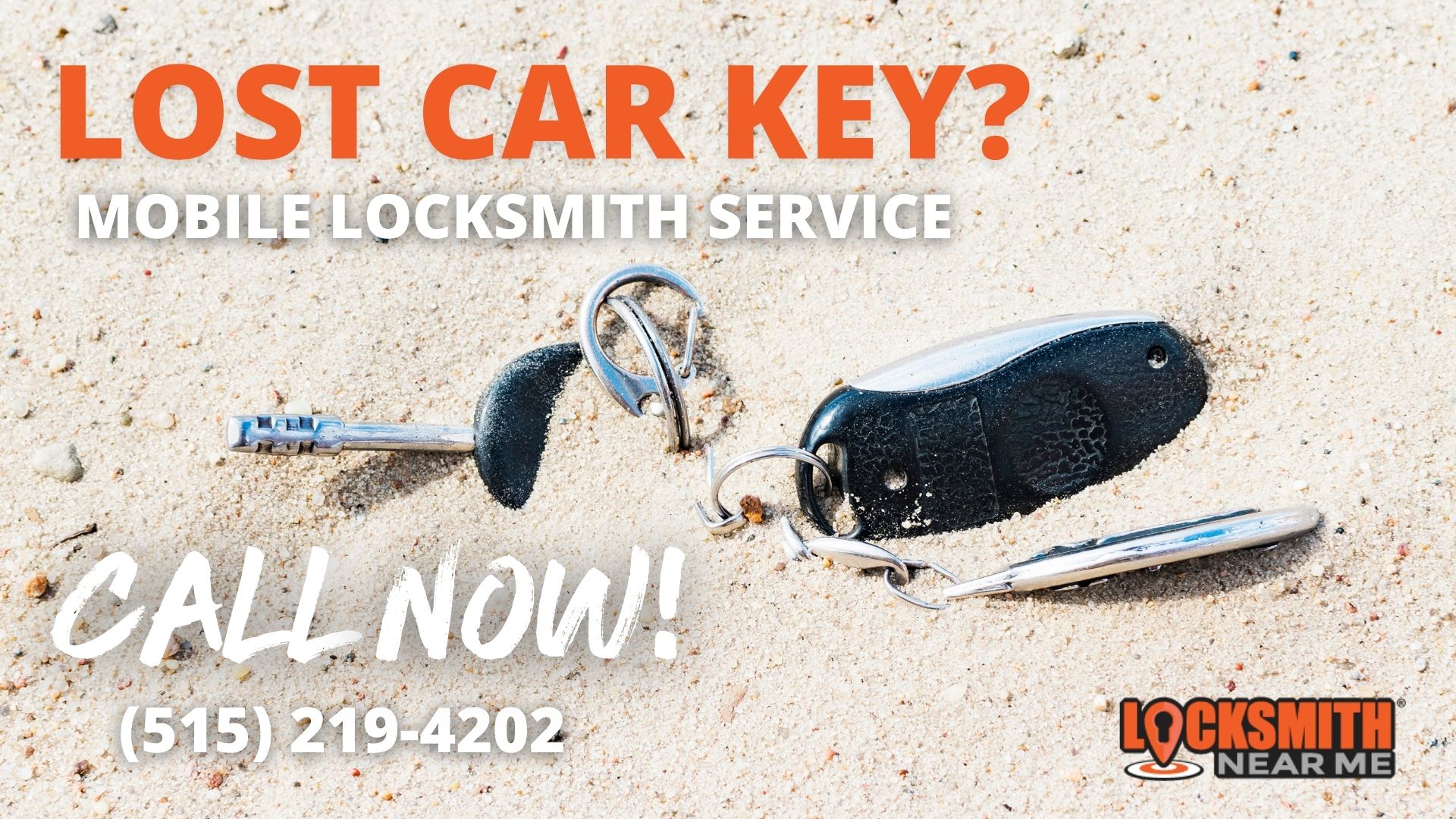 Picture this: You're halfway through another busy day, rushing from one commitment to another, when suddenly it hits you – your car keys are nowhere to be found. Panic starts to set in as you realize the inconvenience and potential cost of replacing your car keys. But fear not! In this blog post, we'll dive into the world of replacement car key services, shedding light on how professional locksmiths can save the day with their efficient and reliable solutions.
Why choose a professional locksmith for replacement car keys?
Losing car keys can happen to anyone, and it's undoubtedly one of the most frustrating experiences, especially when you're in a time-sensitive situation. Although some might consider alternative options like going to the dealership, a professional locksmith offers several advantages:
Quick response and convenience: Locksmiths understand the urgency of the situation and provide prompt assistance. They arrive at your location equipped with the necessary tools to cut and program a replacement key on the spot, saving you from the hassle of scheduling an appointment with the dealership or towing your vehicle.
Cost-effective solutions: Locksmiths often offer more affordable rates compared to car dealerships, meaning you can have your replacement car key at a fraction of the cost. Plus, they can often provide their services for a wide range of vehicle makes and models.
Expertise and experience: Certified locksmiths have undergone extensive training to specialize in various key and lock systems. They can quickly assess the situation, recommend suitable replacement options, and employ their technical expertise to provide a seamless solution.
Mobile Locksmith in Des Moines
So, you've decided to call upon a professional locksmith for a replacement car key – who should you call? Although there are many options available, Locksmith Near Me of Des Moines prides itself in providing mobile assistance day & night. Our technicians are trained and equipped with the latest tools to laser cut and program new car keys and FOB. Simply give us a call to request immediate car key replacement service at your location in Des Moines, IA now!